Injured / Orphaned Wildlife
Home / Injured/Orphaned wildlife
Report sick/dead pelicans:
As of 2023, avian influenza (H5N1) has been detected in the American region. The disease is a global threat to animal health, food security and livelihoods. Although avian influenza primarily affects domestic and wild birds, it can occasionally transmit to humans and other mammals. While most cases in the Americas, have been reported in poultry, wild species such as the brown pelican (Pelecanus occidentalis) have also been impacted by the disease.
Although avian influenza has not been detected in Belize, the general public is advised to report sick or dead birds to the Belize Agricultural Health Authority at 6146891.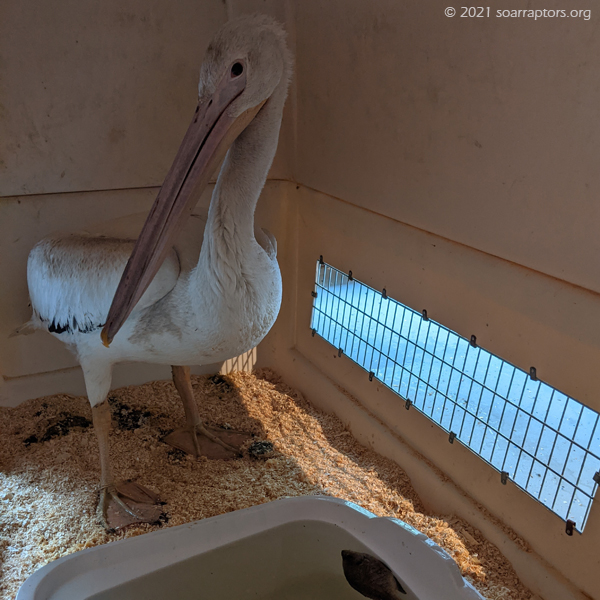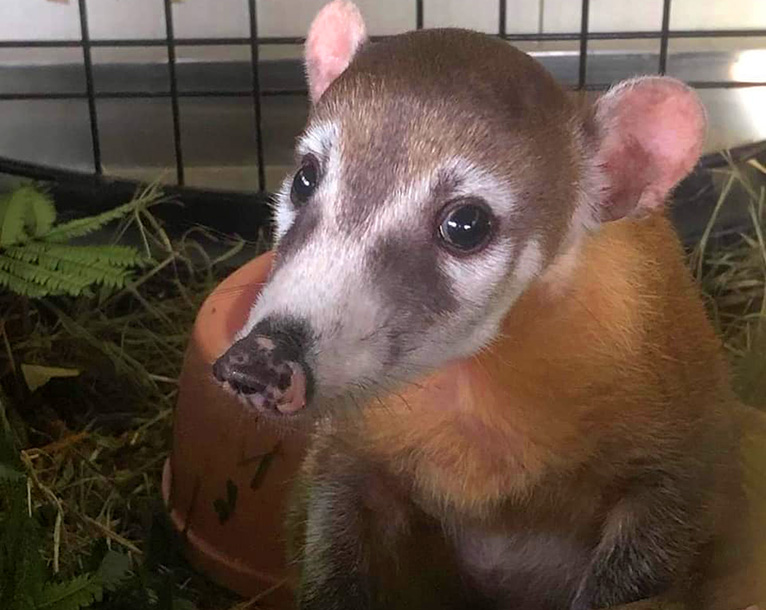 How Can I help?
You can also help by taking steps to prevent the spread of these illnesses between wildlife or to humans. While most diseases are not easily transmissible from wildlife to people, the following precautions are recommended: 
Do not handle wildlife found sick or dead of unknown causes. Contact BAHA within 24 hours of discovery of sick or dead bird. 

Av

oid direct contact with wild birds and observe them only from a distance. Never feed wild birds or any wildlife. 

Avoid unprotected contact with domestic birds (poultry) that look sick or have died.

Do not touch surfaces that may be contaminated with saliva, mucous, or feces from wild or domestic birds. Wild birds can be infected with avian influenza and present no symptoms. 
Report injured/orphaned wildlife:
Recognizing injured or orphaned wildlife might be a bit difficult especially if one sees baby birds on the ground or a deer fawn alone in the forest. Rescue will only be beneficial if the animal is truly orphaned or injured. These tips can help you decide whether or not to take action:  
* The animal is brought to you by a cat or dog.

* A bird is featherless or nearly featherless and on the ground.

* The animal is shivering.

* There's a dead parent nearby.

* The animal shows signs of injury: Obvious broken limb, bleeding, asymmetry (wings or legs).  

. Before intervening, contact the wildlife hotline at 615-5159, Belize Bird Rescue at 610-0400 or the Belize Forest Department.  

Other resources: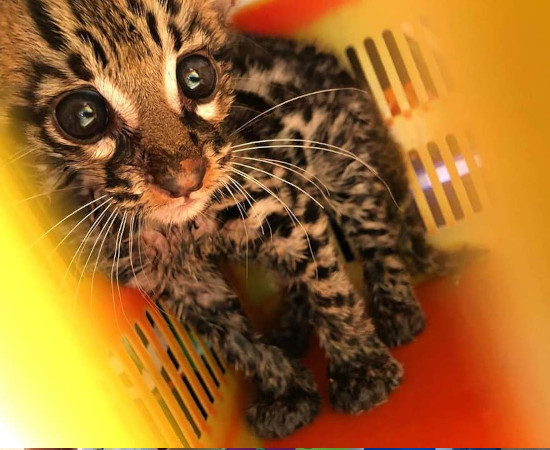 Wildlife partners
The Forest Department works closely with wildlife rehabilitation centers throughout the country. These centers offer veterinary and rehabilitation services for rescued and confiscated wildlife. Our Wildlife Partners are:
Forest Department Headquarters