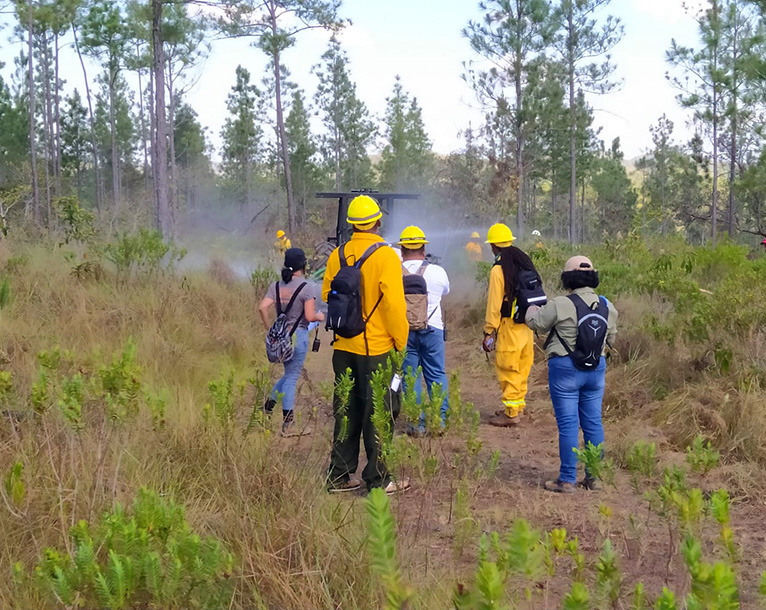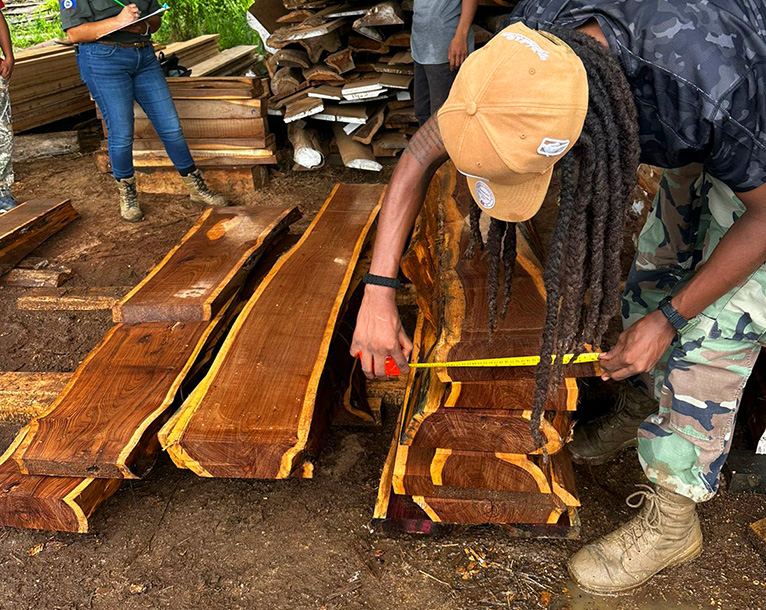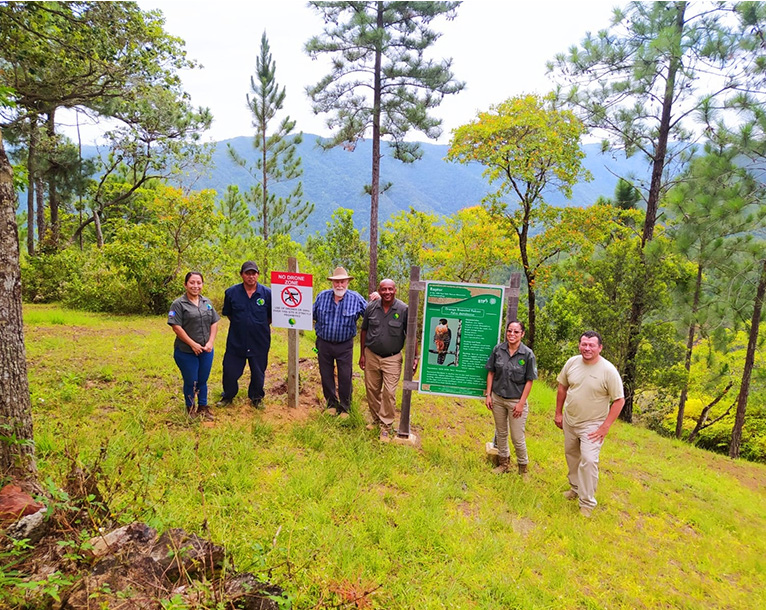 What we do
The Belize Forest Department oversees the sustainable management of Belize's forest resources.
Our Mission
A results-oriented Department that manages Belize's forest resources, enabled by informed decision-making and highly motivated and competent staff, in collaboration with partners and stakeholders.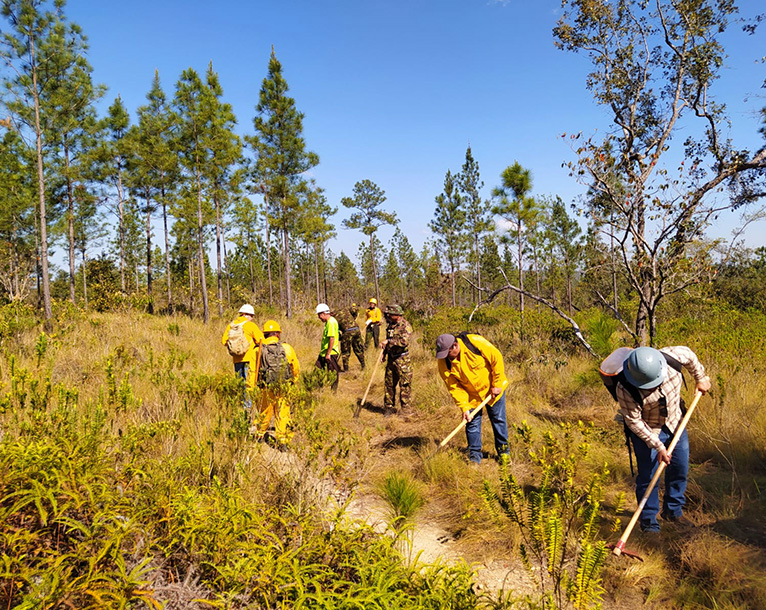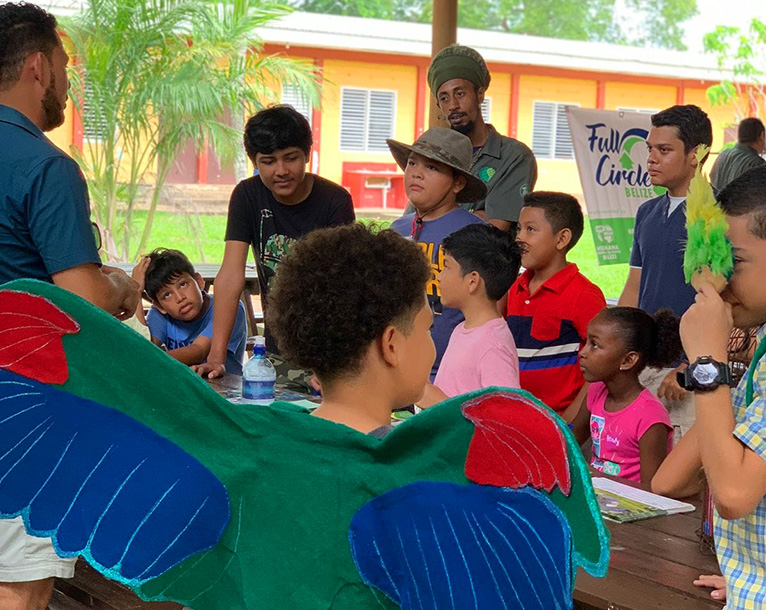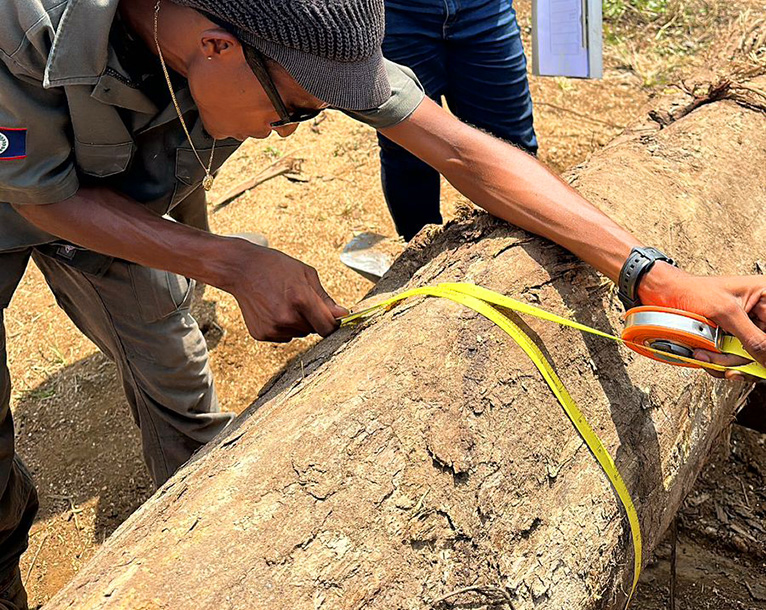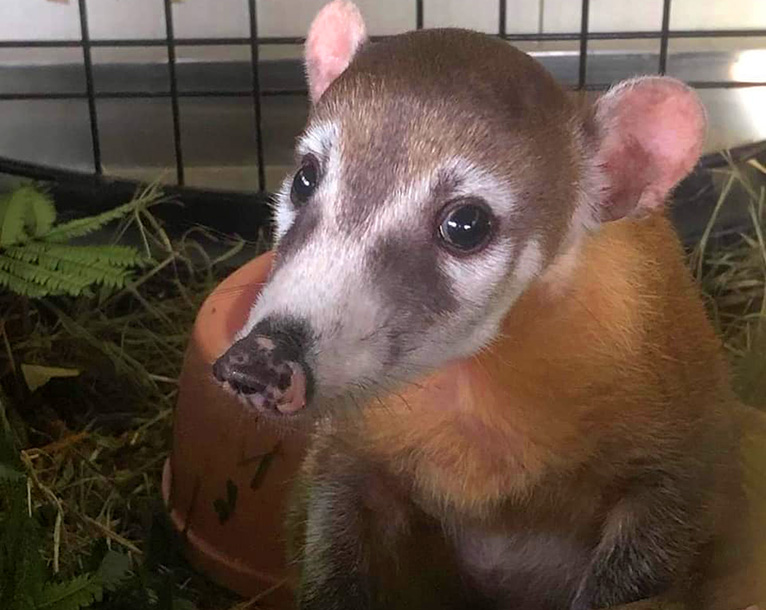 Forest Department Offices
years of protecting Belize's Forest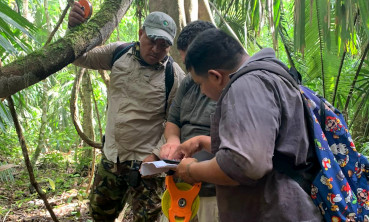 Sustainable Forest Management
The Sustainable Forest Management (SFM) Program of the Forest Department is responsible for the implementation of the approved policies and legal procedures applicable to the management and use of the forest resources throughout the entire country.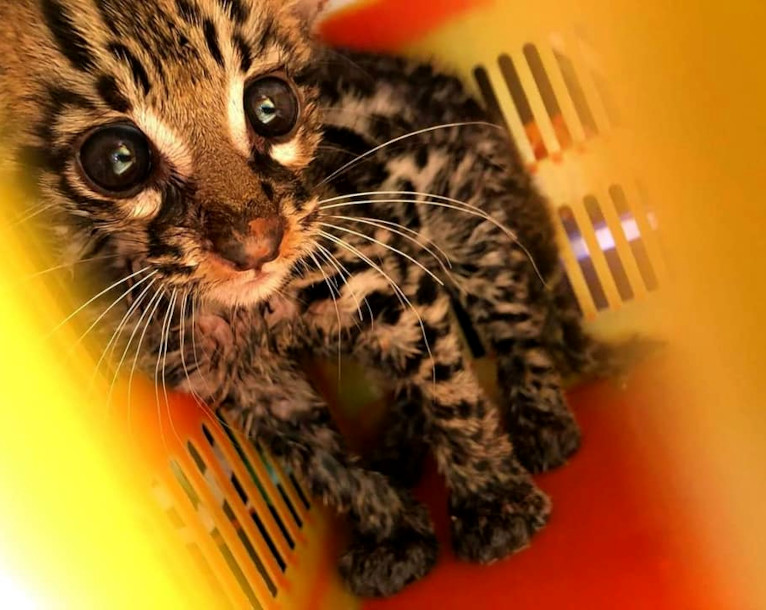 Wildlife Program
The Wildlife Management Program works towards the protection, conservation and sustainable use of wildlife resources in Belize.  The program promotes and ensures compliance with the Wildlife Protection Act (CAP220) to ensure sustainable use of forest and wildlife resources.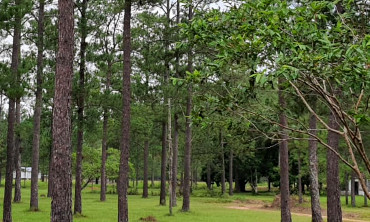 Restoration
The Restoration Programme is assigned with the responsibility to implement the National Landscape Restoration Strategy 2022-2030 and the National Agroforestry Policy.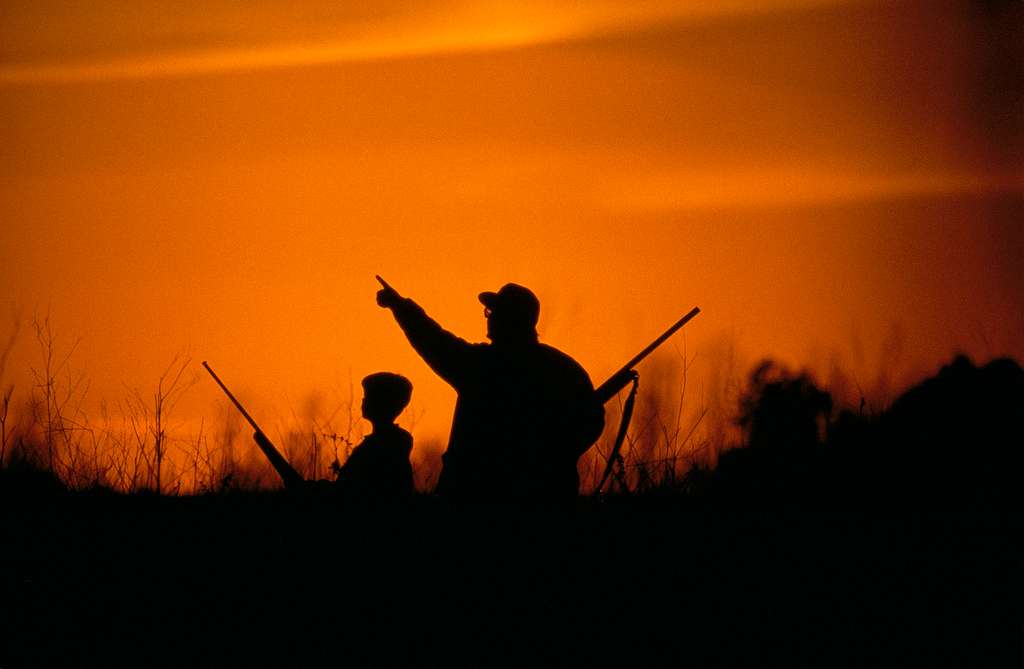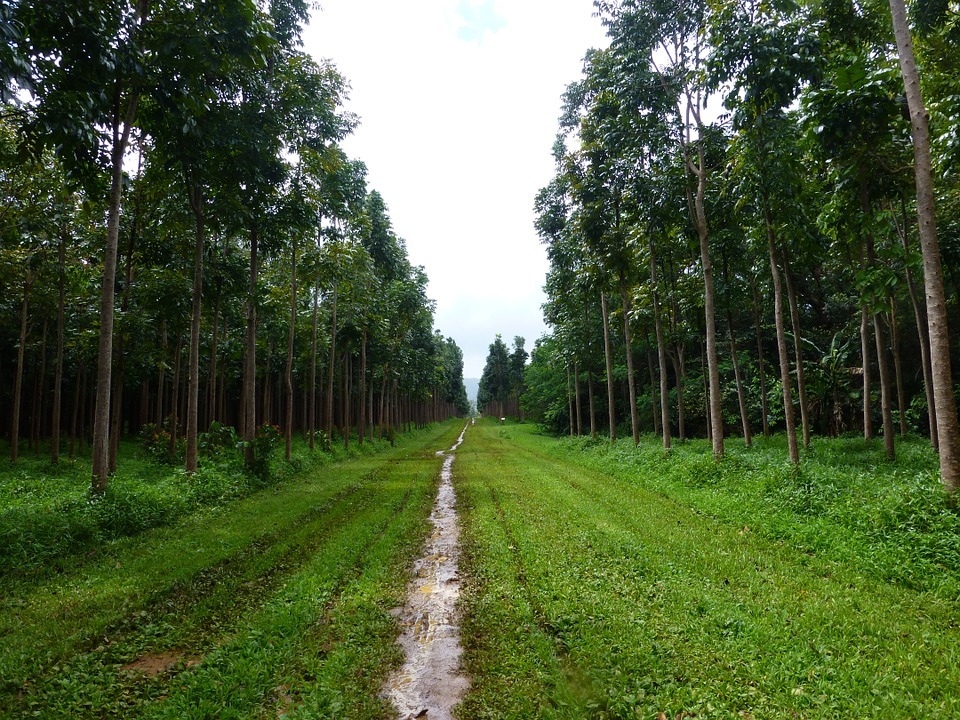 Short licenses apply to unprotected national lands, lease lands, and private properties.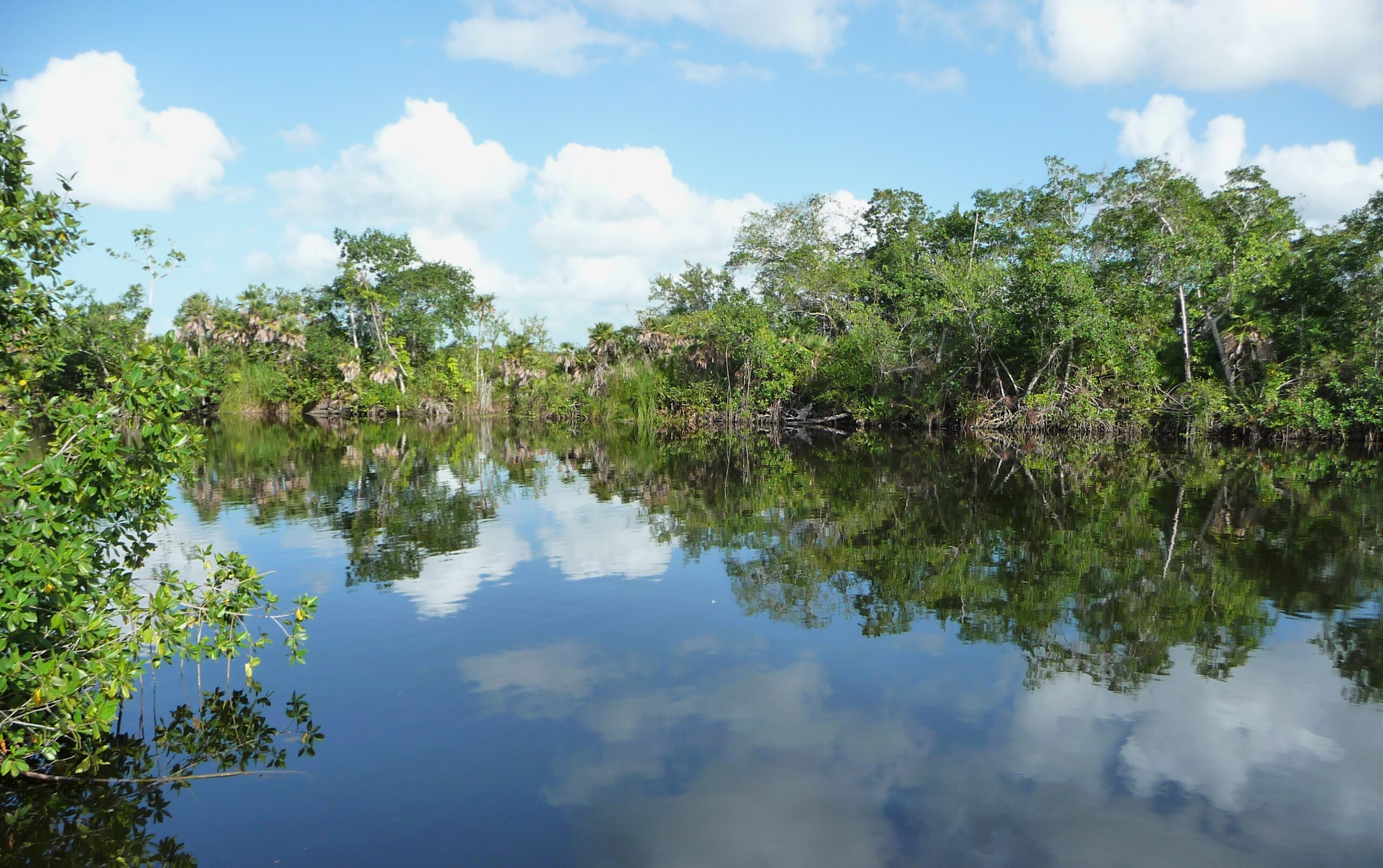 Keep up to date with our recent activities around the country.
Forest Department Headquarters